We are having a NEW YEARS party this year in stead of the annual christmas party. Its going to have the same greatness as the christmas parties just a week and a bit later. Its going to be a "ROCKIN" THRU THE AGES" party where you must come dressed up as a decade of your choice.
I am hoping for a dance party at the house!!! So bring your friends out to the berkshires to ring in the new year!! Everyone and anyone are welcome to come and stay over too!
Invites to go out shortly! Let me know if you want to come and make sure i have your address. I have most from last year.
Here are some pictures from previous parties…


last year: Silent Night HOly Frieght" Zombie Christmas party…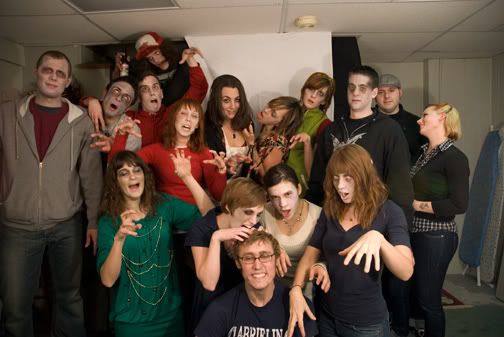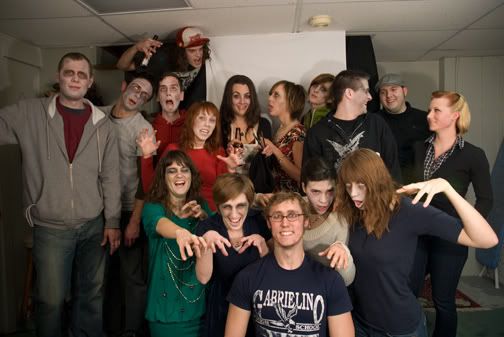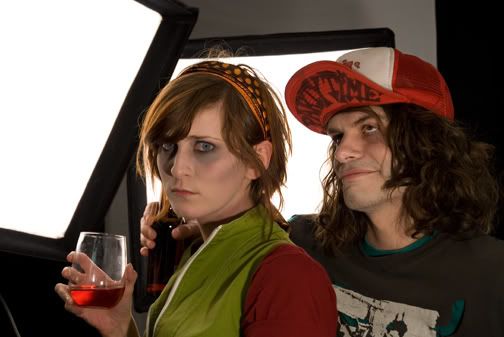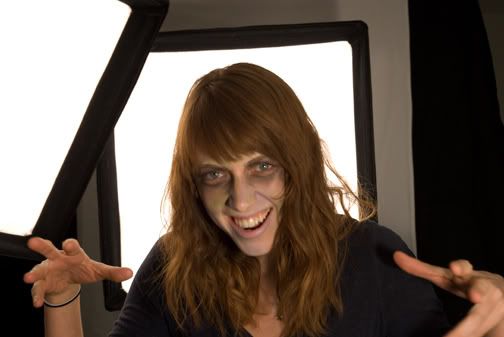 christmas zombie

artist who ate her paints zombie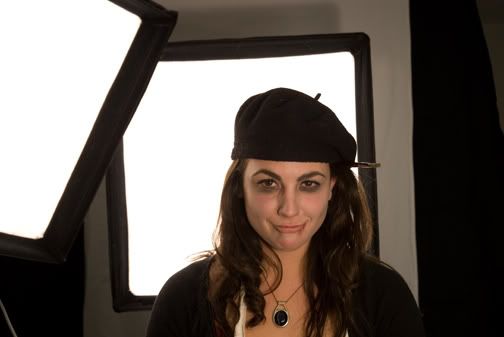 christmas tree zombie

pregnant zombie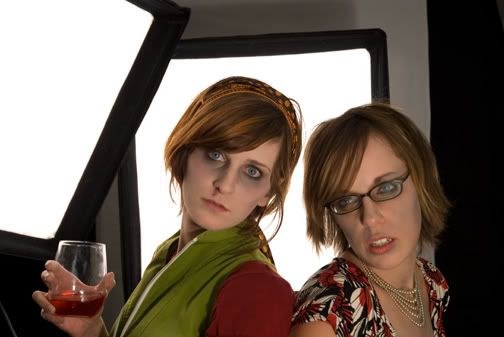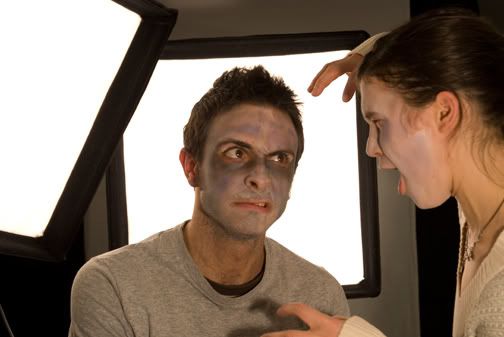 7th grade zombie

house wife zombie

2 years ago "murder at the four dueces" murder mystery