ok ok
I will say its about time for an update!!! So lets start way back from when we left hawaii. We fly out july 31st to seattle, it was very hard. Jenni drove us to the airport after saying goodbye I think i cried a majoriy of the plane ride. Flying into seattle was awesome though. There were huge mountains everywhere that were all purple and pink as the sun was setting. We got the car in seattle the next morning and north we went into canada. It was an awesome trip, alittle hard just cause we drove such long hours to get into ontario by saturday to see my entire family at the cottage. But here are some pictures from the trip…

In seattle we went to Pikes Market, which was awesome!! Thanks to hilary for the tip. They had the most beautiful flower arrangements ever. It just this outdoor (well kinda out door) market place that sells fish, veggies, fruit, local gifts and flowers.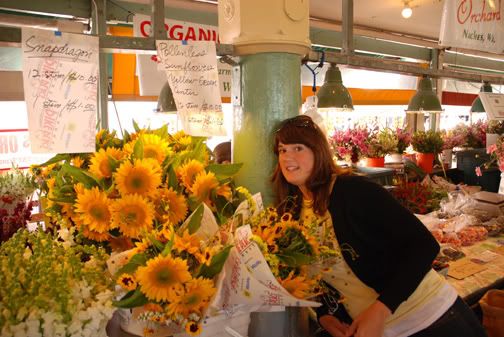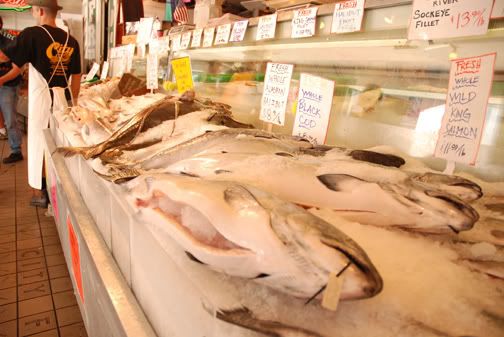 In washington still…

We're into canada and in the canadian rockies. We drove right thru banff it was awesome!!!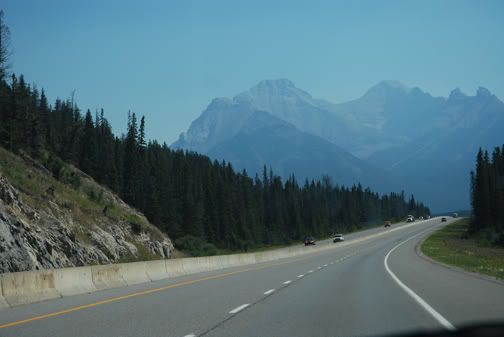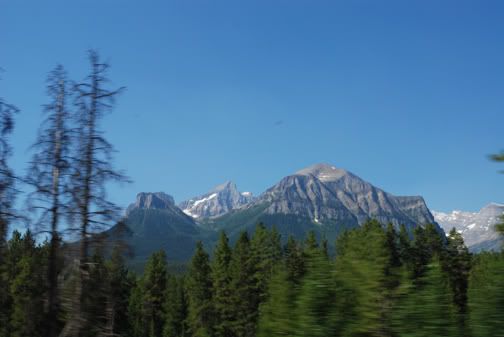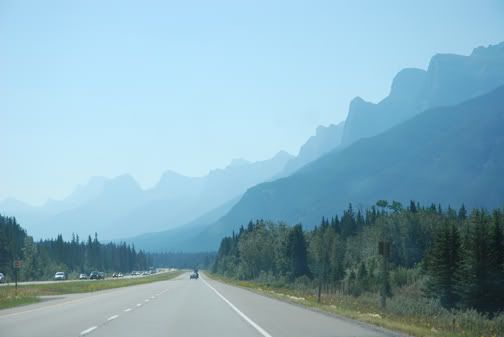 lake lousie…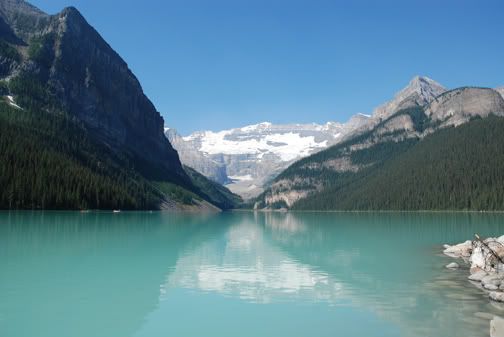 elk crossing rd…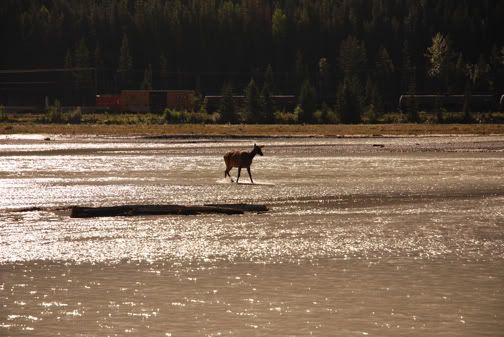 and then we hit the praries…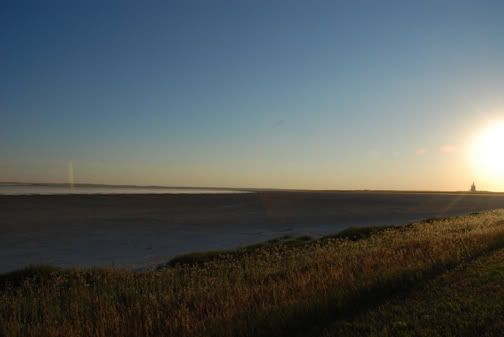 and then ahhh finally ontario