so out last days in hawaii and now come and gone and we are here back in good ol' massachusetts. Before we ledt we all got to gether for one last time. It was such a great time. It was also malias birthday so it was a great celebration. Toby and jenni provided some awesome awesome terryaki burgers with grilled pineapple. Mmmm my favorite. here are some pictures…

ummm how cute is this picture???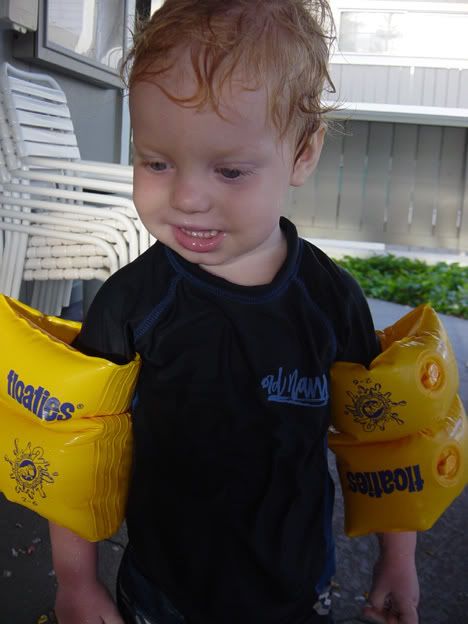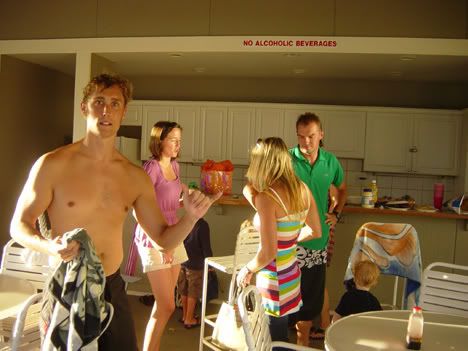 cody showing his skills on the pogo stick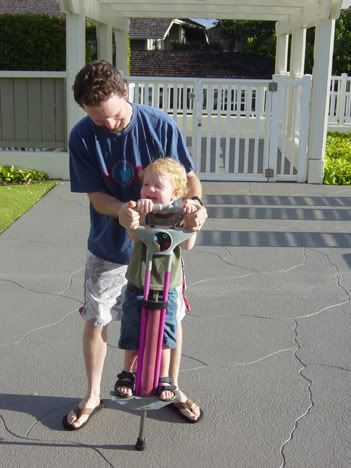 kev and justin being manly in the pool holding hands…haha just kidding they are playing that push each other stand still game i think?

birthday girl