so i dont know why we havent gone before it only costs us 4 bucks and its a sweet zoo. We had such a great day there we even saw one of the kids from my class with her family where the mom told me the little girl always asked if she can wear handbands like mrs. richardson-haha the mom said i guess she likes your style. After we left the zoo we got some ice cream and sat on the beach. It was awesome!

how often to you go the zoo and see 2 turtles mating, it was weird and creepy and funny all at the same time, but we couldnt help but take a picture…

these monkeys were swinging like crazy, it was hilarious to watch!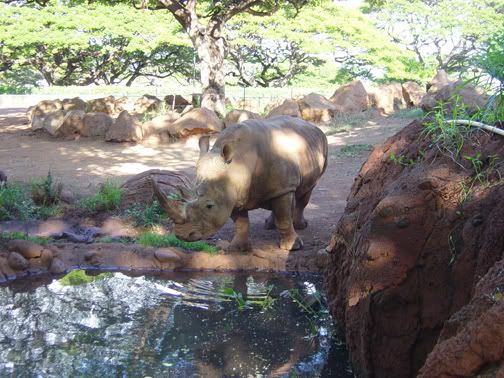 i was trying to ride the goat, he wouldnt have it though

doesnt this look like a scene from the lion king, zebra, giraffes and orstrichs all together in one shot…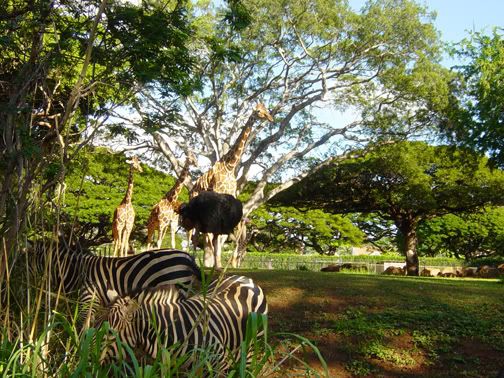 the goat wanted a taste of michael jackson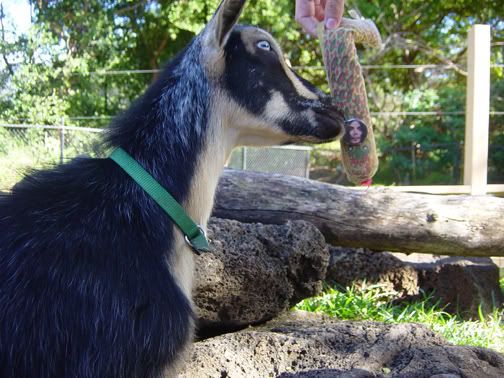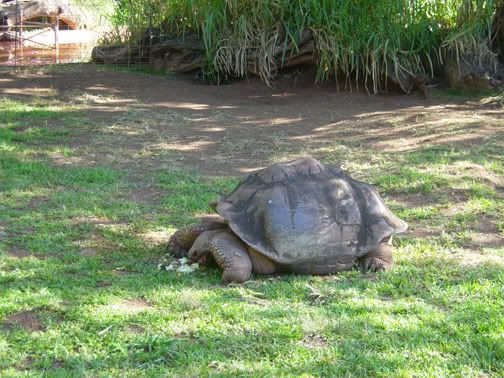 these bird were terifying, one was even carrying a dead chick head in its mouth, did it kill its baby?