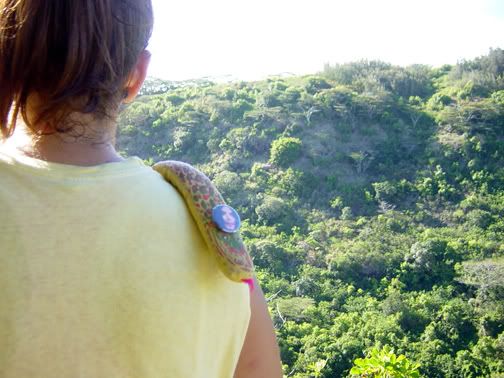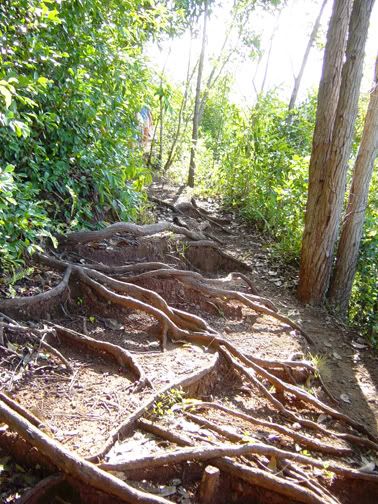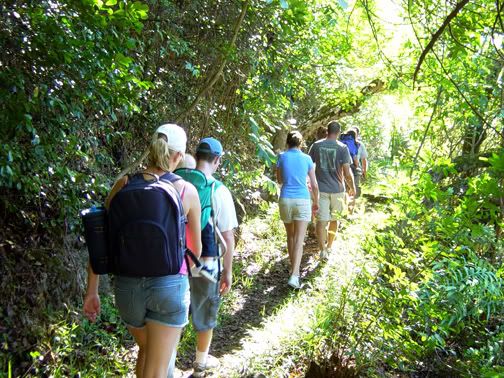 we went on a hike yesterday with our new married couple friends that we met at church last week. They are all very nice. We had a good time, the hike was awesome! It was all thru a valley, we also got to climb thru these small caves too. Afterwards we all went up to the northshore and got pizza.
Today we are working on painting our kitchen table. We bought kind of a tropical blueish color to paint the legs and chairs.
We'll put up pictures soon.