now i know our road trip was almost 2 months ago (can you believe it?) but it was just so awesome. Here are some unseen pictures that kev took from our trip.


good ol' las vagas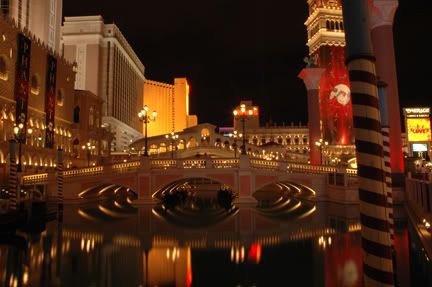 This was our ghetto hotel. The electricity went out 1 min after we entered room. It was hailing out.

St. Louis. I got hasseled by 2 very scary men for being in this building when kev had dissappeared.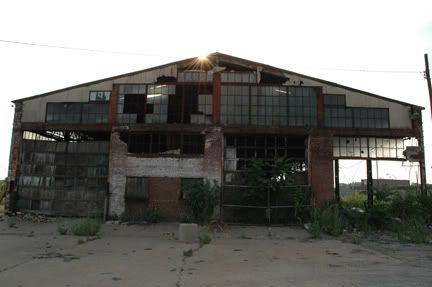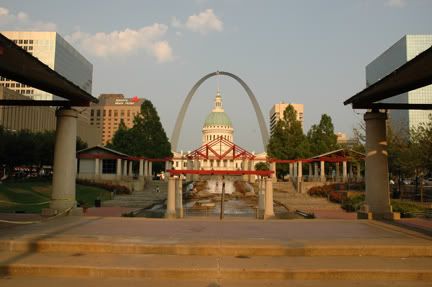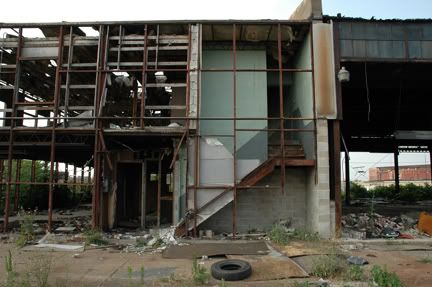 Illinois, Kanas, Indiana all very stormy and lots of fireworks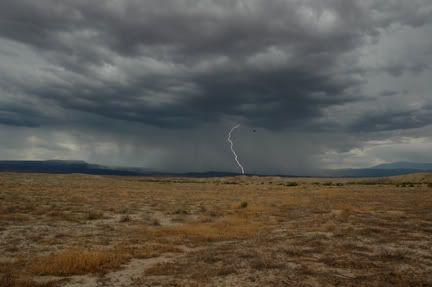 Colorado and Utah and Arches National Park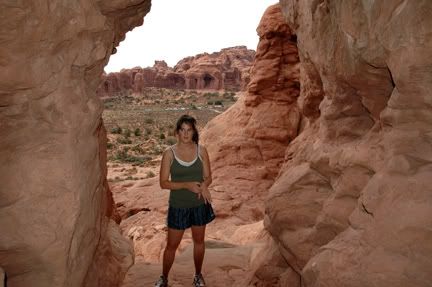 Las Vagas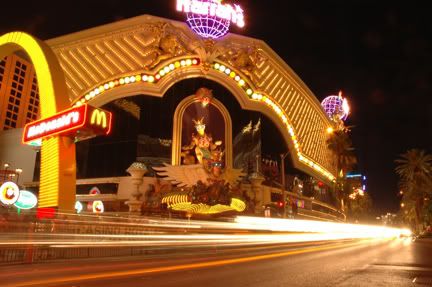 California