here are some of my polaroid pictures from the road trip. I had one to many funny looks when i would take a picture and it would make its obnoxious polaroid noise. I think people felt pitty for me… like having to use a polaroid was because I couldn't get a fancy camera like the ones they had and i was stuck still taking polaroids. haha its was funny.


the craziest firework store ever. It was quite overwhelming

here is veau and kev when we are about to leave california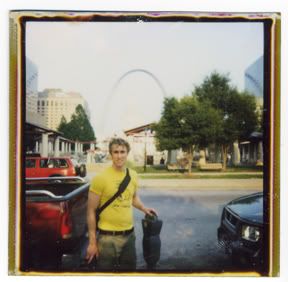 the first palm tree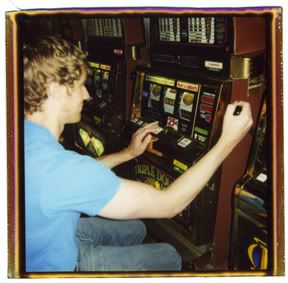 the battle between me and the crow is not over…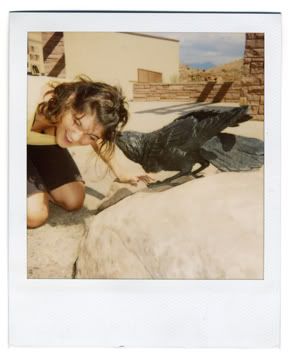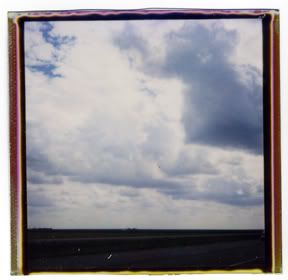 our first continental breakfast at a hotel… it was gross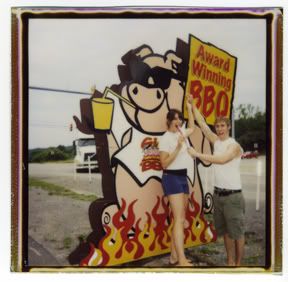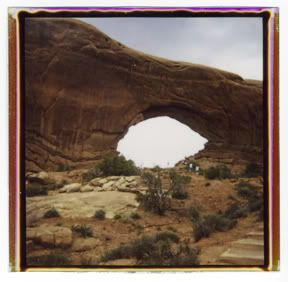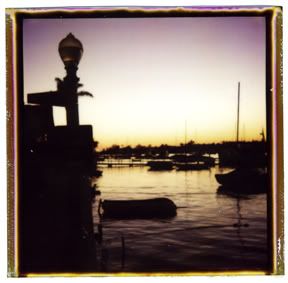 my attempt to pinch the balanced rock. Im guessing the view finder doesnt match up.