so today we took a bus to a town called Lahaina. It was very nice, it was right on the ocean. It was very much like a key west kinda town. We just walked around and shopped and stuff…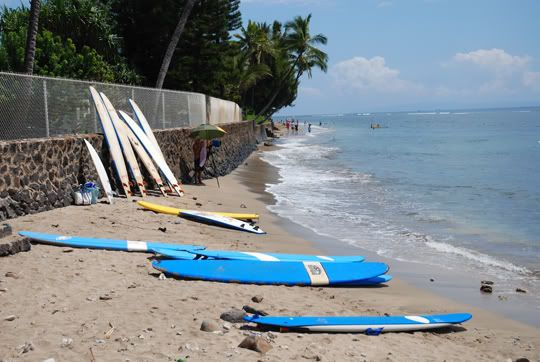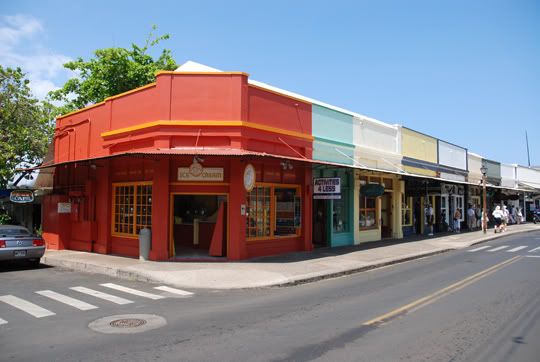 you can see the other island here, i think it was lanai?

how cute is this?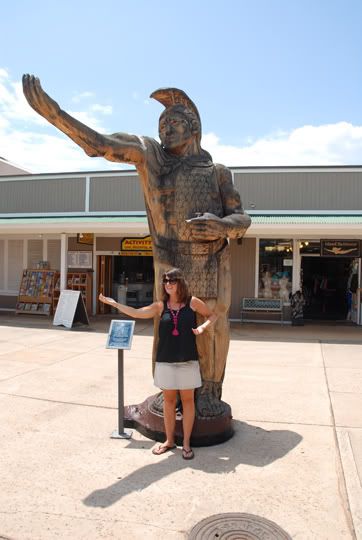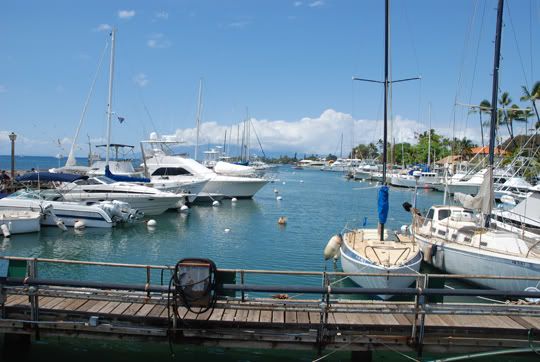 this is the second largest banyon tree in the world, it took up the entire park. It looks like its 20 trees but its all one its all connected.